A modern day palace with design heritage of Indonesia's prosperous Majapahit kingdom, The Apurva Kempinski sets new standards of first class hospitality and offers a majestic wedding venue for ultimate Bali wedding.
The most recent addition to Bali's luxury holiday offerings is something to behold, a majestic beachfront haven that offers staycation experiences like no other. Bali, a world renown luxury weddings destination gets it's a new majestic wedding venue that is set to surpass your expectations.
Agnes Highlights
The Apurva Kempinski is a new luxury resort in Bali (opened in Feb 2019)
Located at Nusa Dua, it offers breathtaking views of the Indian Ocean
Majestic décor featuring traditional Indonesian patterns
Encompassing amenities for weddings and magnificent chapels
The resort offers Ocean View Suites that have private pools
The Apurva Kempinski is on my "Best Breakfast Buffet in Bali" list
Watch my Bali Wedding Venue Guide
The Apurva Chapel Ocean Front
The "Apurva" means 'unique and magnificent' in Sanskrit, and Kempinski certainly lives up this meaning. Its design heritage from Indonesia's prosperous Majapahit kingdom is visible at every step and just walking around the resort is an experience on its own.
If you haven't seen my Youtube vlog then I would recommend you to watch it. You can see both the larger Apurva chapel and smaller Amala and Kimaya chapels in the video.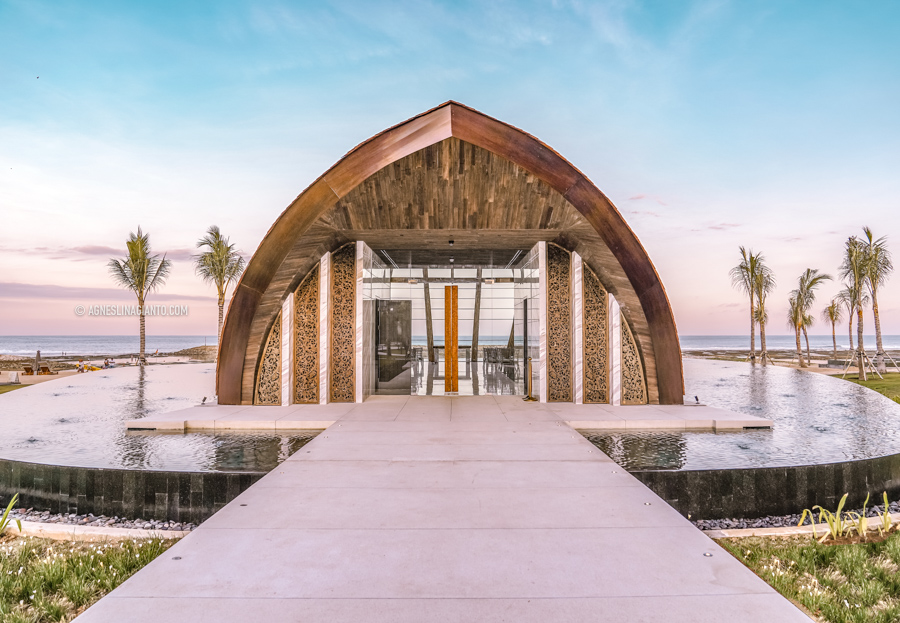 Let's talk about the price. Please keep in mind that some of the prices and offerings are valid as of the writing of this post and for final or customised packages it is best you contact The Apurva Kempinski.
As an example, further below is a package overview for 50 guests, now keep in mind that the price shown here excludes F&B.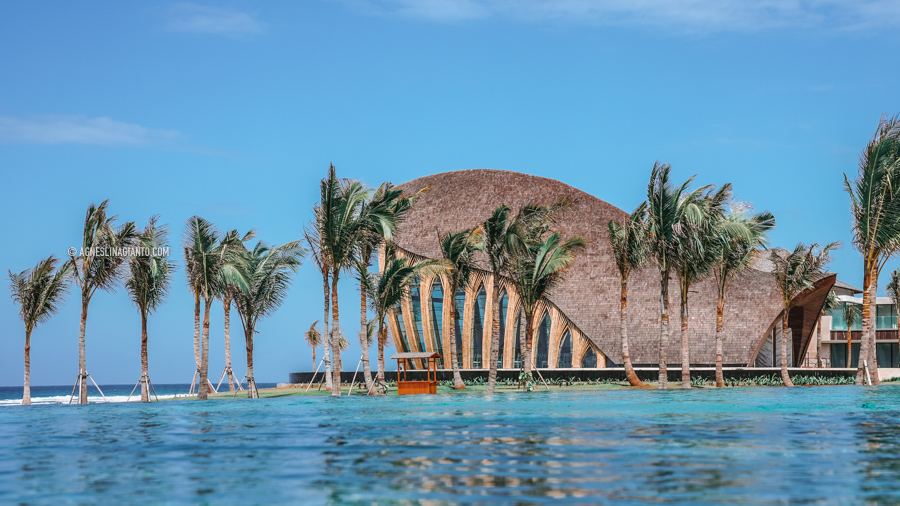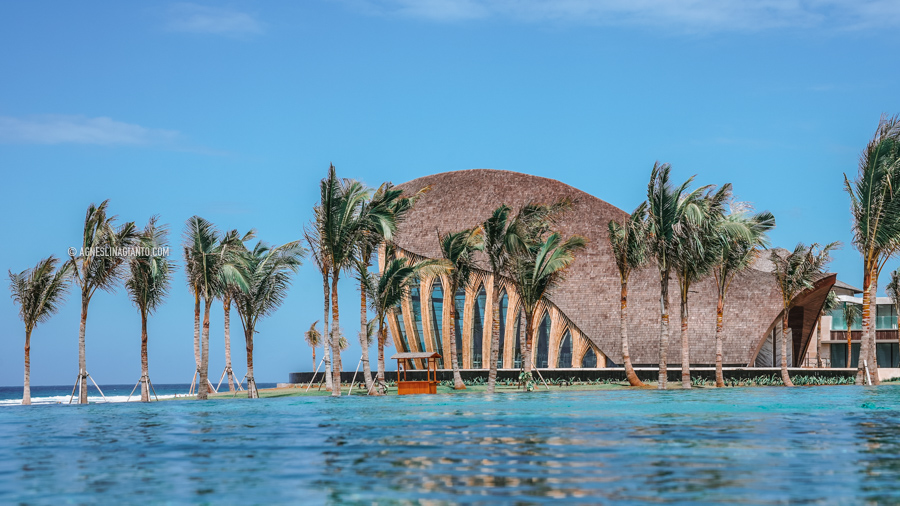 The Apurva Chapel Bali Wedding Venue Cost – IDR 65,000,000++ / USD 4,650++ (50 guests)
Exclusive Usage of The Apurva Ocean Front Chapel for 1,5 hours
The Apurva's elegant flower decorations
Complimentary 2 hours usage of preparation room for Bride and Groom
Marriage Priest or Celebrant (Non-Legal)
Commemorative wedding certificate (Non-Legal)
Duet Violin & Cello
Welcome board with fresh flower
Elegant bridal bouquet
Matching Groom boutonniere
Fresh flower walkway
Signature Refreshment drink for up to 50 person
Professional dress & tuxedo steam service (one attire each)
Wedding Butler + Wedding Buggy with Flower Decoration
The Apurva Kempinski Bali Wedding Guests Book
One time Spa treatment for bride and groom
2 Night Stay at one Cliff Private Pool Ocean Junior Suite
Uniquely Wedding Gift for Bride & Groom
Return Airport transfers for Bride & Groom
Complimentary 1 Tier wedding cake
Also worth noting is that in Indonesia food and beverages are subject to 21% tax and service charge so keep that in mind when you plan your budget.
There are several other other packages for 20, 50, 80, 100 and more guests so depending on your wedding plans you can further customise your package.
Another example for a smaller and more intimate wedding at the Amala or Kimaya Cliff Chapels the price starts from IDR 38,000,000++ / USD 2,740++. And as mentioned earlier the price excludes F&B.
Food and Beverages Cost
You can customize beverages packages to your liking, from soft drinks, beers, premium spirits, wines and more.
A Premium beverages package that includes Premium Spirits, House Wines, Local Beers, Juices, Soft Drinks and Ice Tea costs IDR 1,250,000++ (USD 90) per person / 2 hours
For dinner options there are also several packages on offer such as Canape, Buffet Menu, Set Menu and Rijsttafel (Chinese Imperial Menu).
As an example, for Western Buffet Menu you can expect to pay IDR 1,500,000++ / USD 107++ per person for minimum of 50 guests.
Wedding Venue in Bali Third Party Costs
In addition to services provided by the venue provider you can further customize your wedding event with additional performances, various types of decorations and music band.
Fireworks – IDR 20,000,000++ / USD 1,430.00++
Firedance – IDR 10,000,000++ / USD 715.00++
Music Band – IDR 17,000,000++ / USD 1,215.00++
Dove Release – IDR 2,000,000++ / USD 143.00++
Buying Authentic Jewellery and Diamond Wedding Ring in Bali
A common questions that many couples have is if they can buy genuine, authentic or certified jewellery, such as gold, GIA certified diamonds, rings, necklaces, earrings in Bali. And the short answer is yes; keep reading for more information. The second consideration is, should you bring your precious jewellery from overseas or buy it in Bali when you arrive to avoid any potential loss or customs.
Usually it should be ok, but to be safe bring only a few jewellery to avoid potential loss along the way (I would not recommend carrying many diamonds or gold bars from overseas). Items worth over $10,000 USD are typically declared to customs and in this case you should carry with you purchase receipt to show that this item is not for commercial but for personal use i.e. wedding.
Buying authentic, genuine jewellery abroad can be daunting as you want to be certain that the diamonds are of promised quality. Nowadays there are even many synthetic diamonds that can easily be passed of as real. One way to ensure you are receiving authentic jewellery is to request proof of authenticity or proof of origin such as a GIA certificate. Keep in mind that GIA certified jewellery will command a much higher a price than non certified ones, sometimes even up to 200% higher; in other words that is what you pay for an absolute peace of mind.
An example of GIA Certified Diamonds for Wedding Ring in Bali:
However, it is possible to buy authentic jewellery and diamonds in Bali at nearly wholesale prices when purchasing from a reputable and trusted seller. Also this allows you to have many different choices as more diamonds will be readily available at different price points and carats.
To buy authentic jewellery, diamonds and gold bars contact Beverly fine jewellery store, a reputable shop with presence in Surabaya and Bali. For immediate consultation you can contact the shop via Whatsapp +628988458001.
Cliff Private Pool Ocean Junior Suite – Bali Luxury Suite with Private Pool
Your wedding package at The Apurva Kempinski is inclusive of a two night stay at the exclusive ocean view Cliff Private Pool Junior Suite. I really like how spacious the suite is at 100 sqm! And the glass walls let plenty of light inside the room. It also has a it's very own private pool where you can relax during your stay.
Room Booking Tip: for additional privacy request a room that is closer to the Cliff Lounge (further away from elevator wings).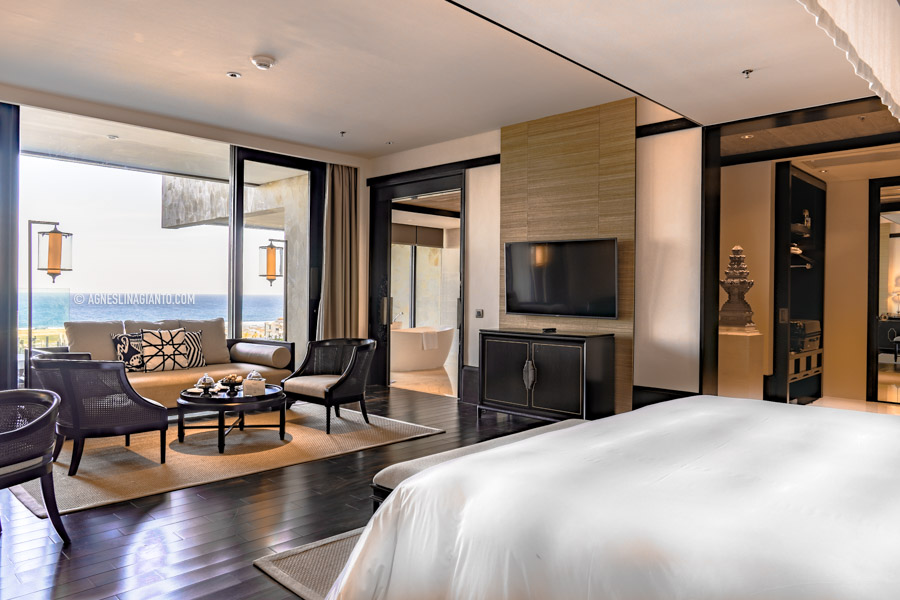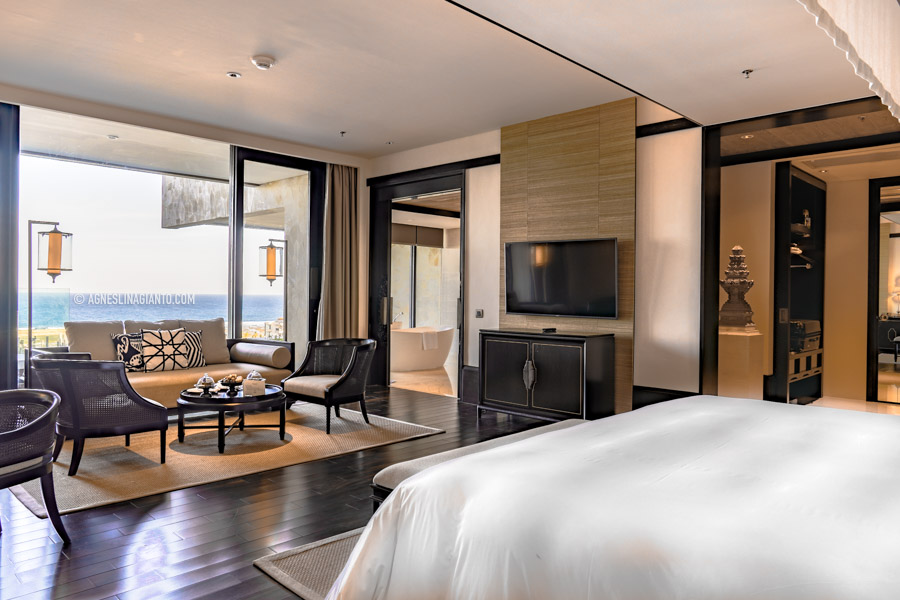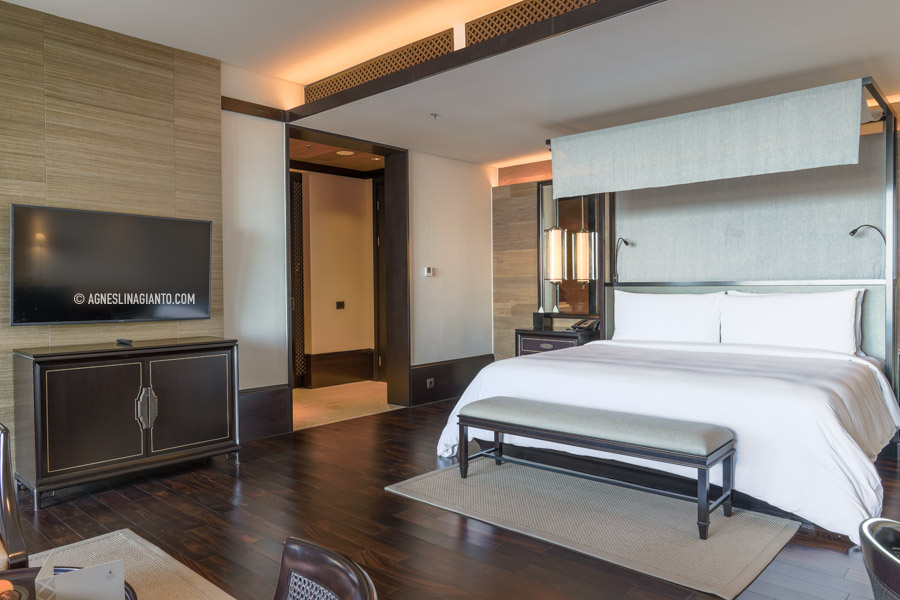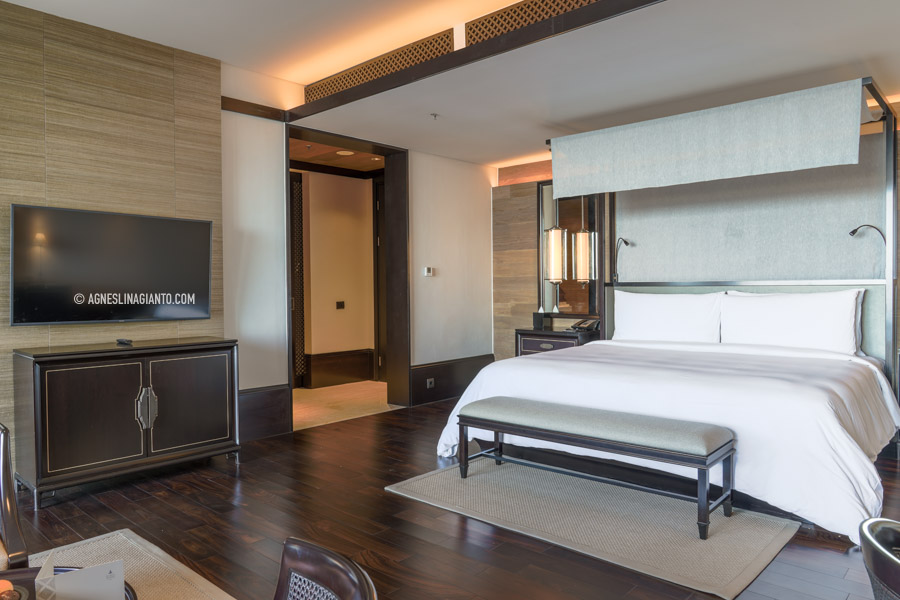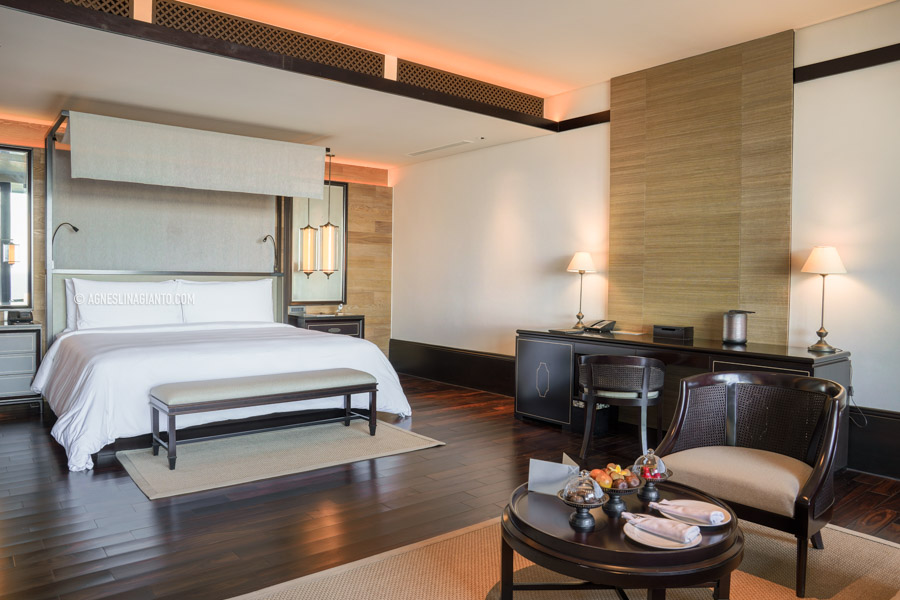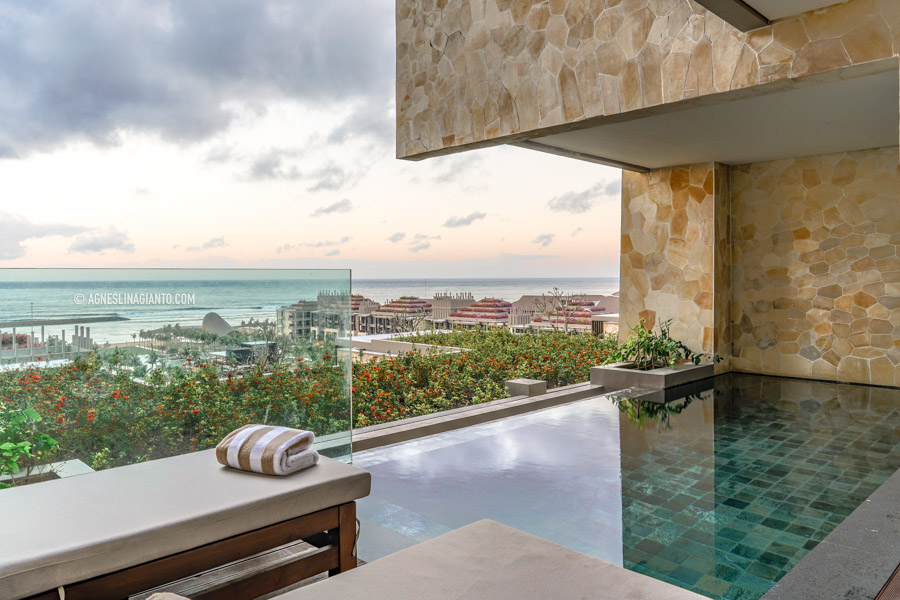 Cliff Lounge and Cliff Lounge Pools
Did you know that that Cliff Suite Guests have access to exclusive lounge? The suites' guests enjoy exclusive access to the Cliff Lounge and Cliff Lounge pools where select free flow cocktails and drinks are served everyday between 5pm and 7pm!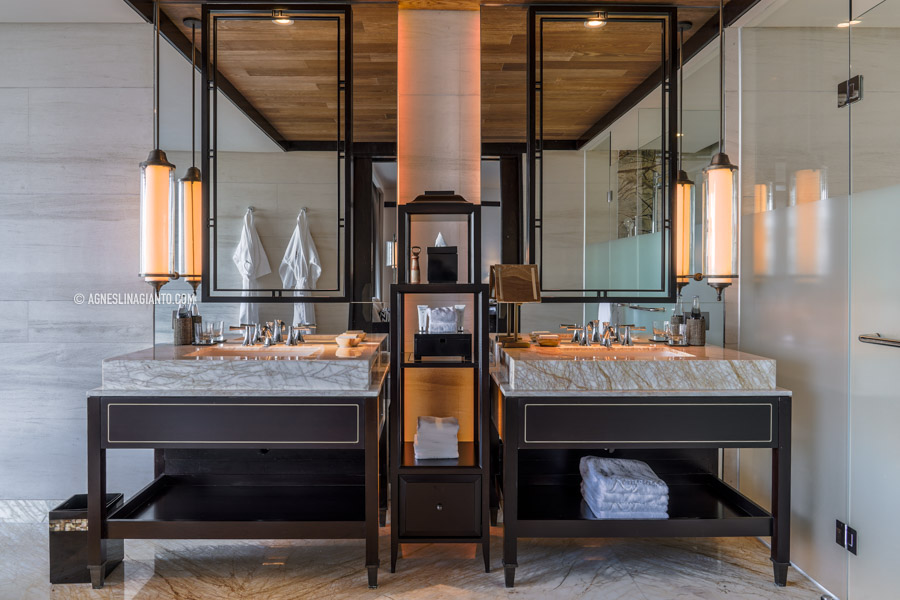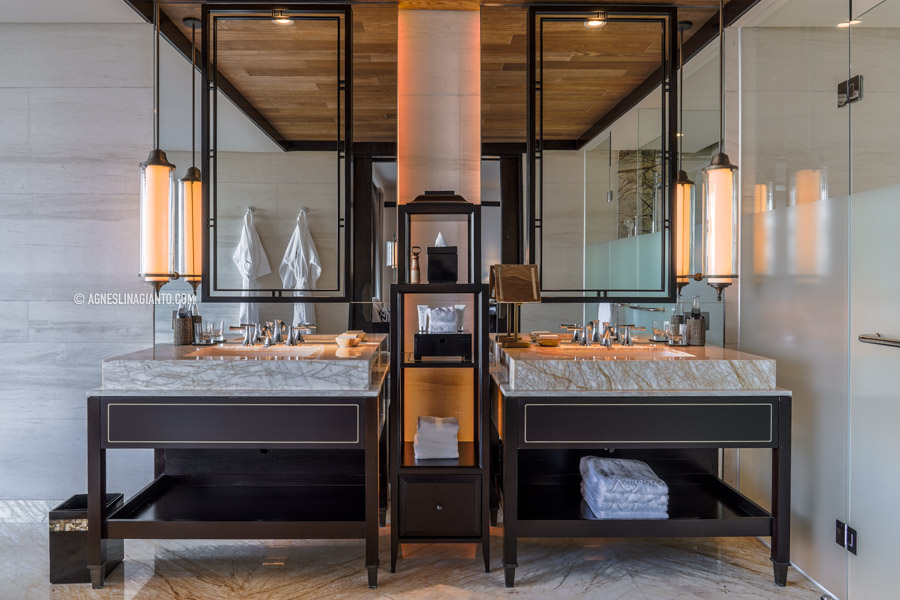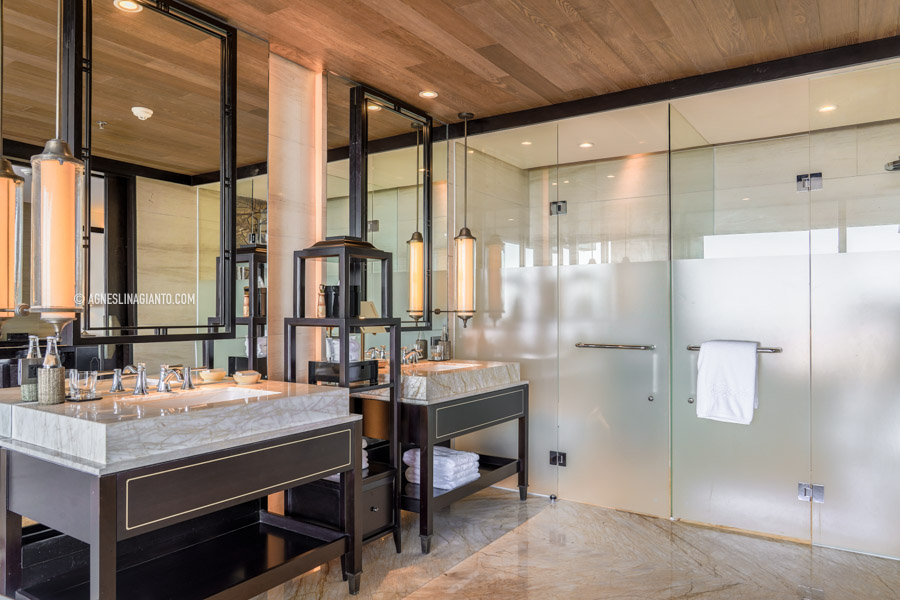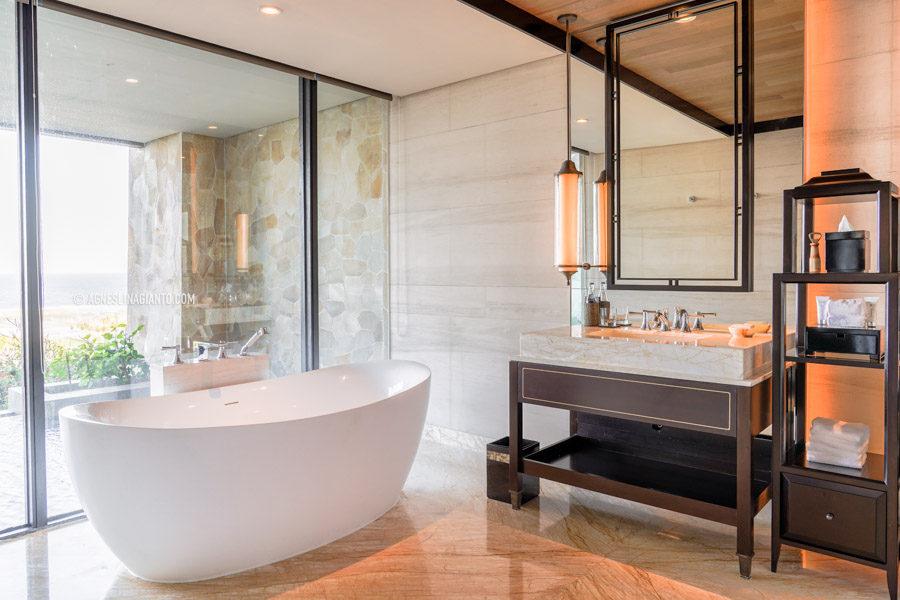 Pala Restaurant & Rooftop Bar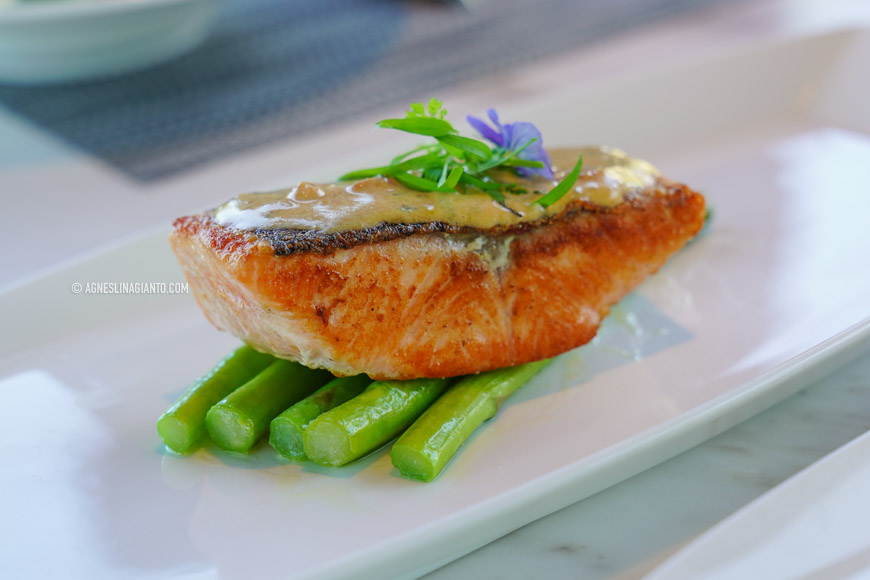 Directions to The Apurva Kempinski
About Kempinski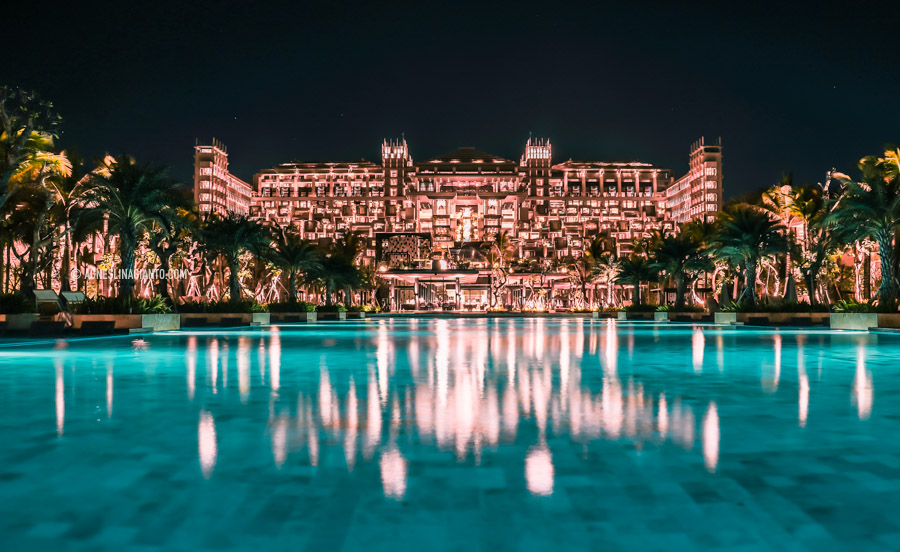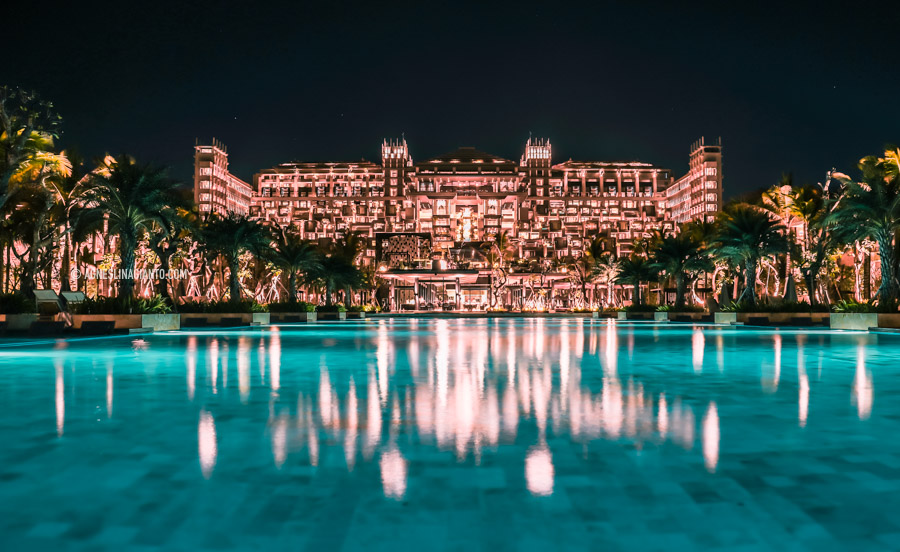 Created in 1897, Kempinski Resorts is Europe's oldest luxury resort group. Kempinski's rich heritage of impeccable personal service and superb hospitality is complemented by the exclusivity and individuality of its properties. Kempinski now comprises a portfolio of 77 five-star resorts and residences in 34 countries and continues to add new properties in Europe, the Middle East, Africa, Asia and the Americas. Each one reflects the strength and success of the Kempinski brand without losing sight of its heritage. The portfolio comprises historic landmark properties, award-winning urban lifestyle resorts, outstanding resorts, and prestigious residences. Each one imbues the quality guests have come to expect from Kempinski while embracing the cultural traditions of its location. Kempinski is a founding member of the Global Hotel Alliance (GHA), the world's largest alliance of independent resort brands.