A popular fashion company from Korea opened its second branch in Thailand named Stylenanda Pink Hotel Bangkok / Stylenanda Pink Pool Cafe Bangkok which quickly become a must-visit stop for fashion and make-up lovers.
Stylenanda Store in Bangkok
The Stylenanda Pink Hotel & Pool Cafe in Bangkok is actually a fashion and make-up store is located at Siam Square Soi 5. On the top floor there is a coffee shop serving colourful cotton candy desserts. It is no wonder the Seoul based company chose Bangkok for its second branch as there are many travellers and locals who love cute themed cafes and shops. The Thai capital is already home to a Hello Kitty Cafe and a Unicorn cafe.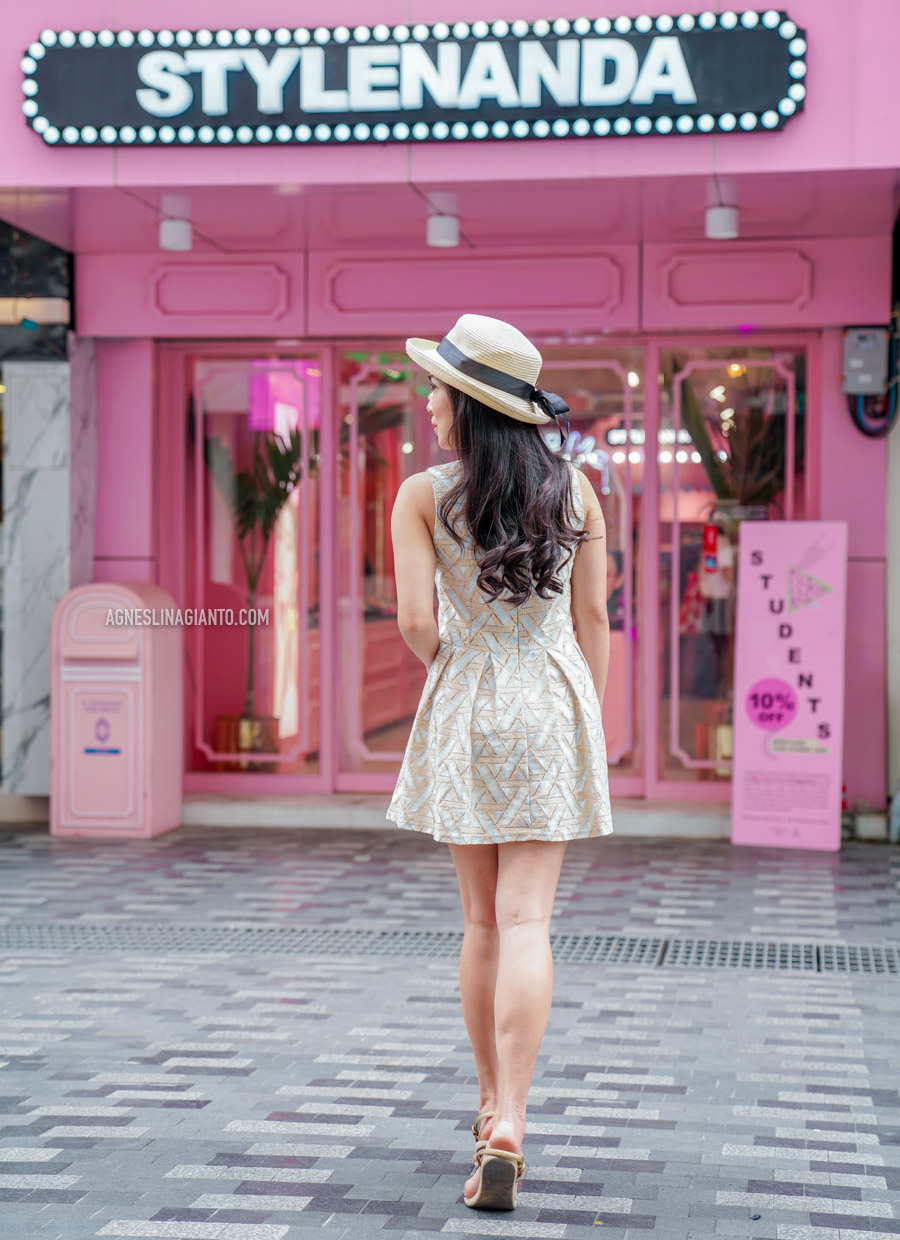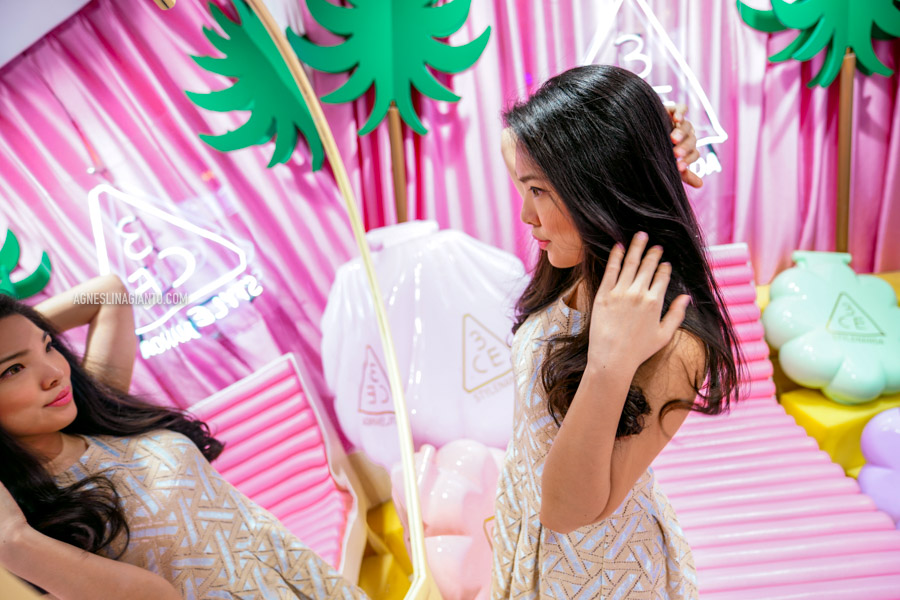 Don't be surprised when you don't find an actual swimming pool.

The "Pink Pool" name is to reflect the design theme
The Pink Hotel & Pink Pool Cafe serves unique smoothies and coffee that is decorated with unicorn color cotton candy. And you can also see people taking photos at the cafe area floor, clothes and accessories are on ground floor and second floor.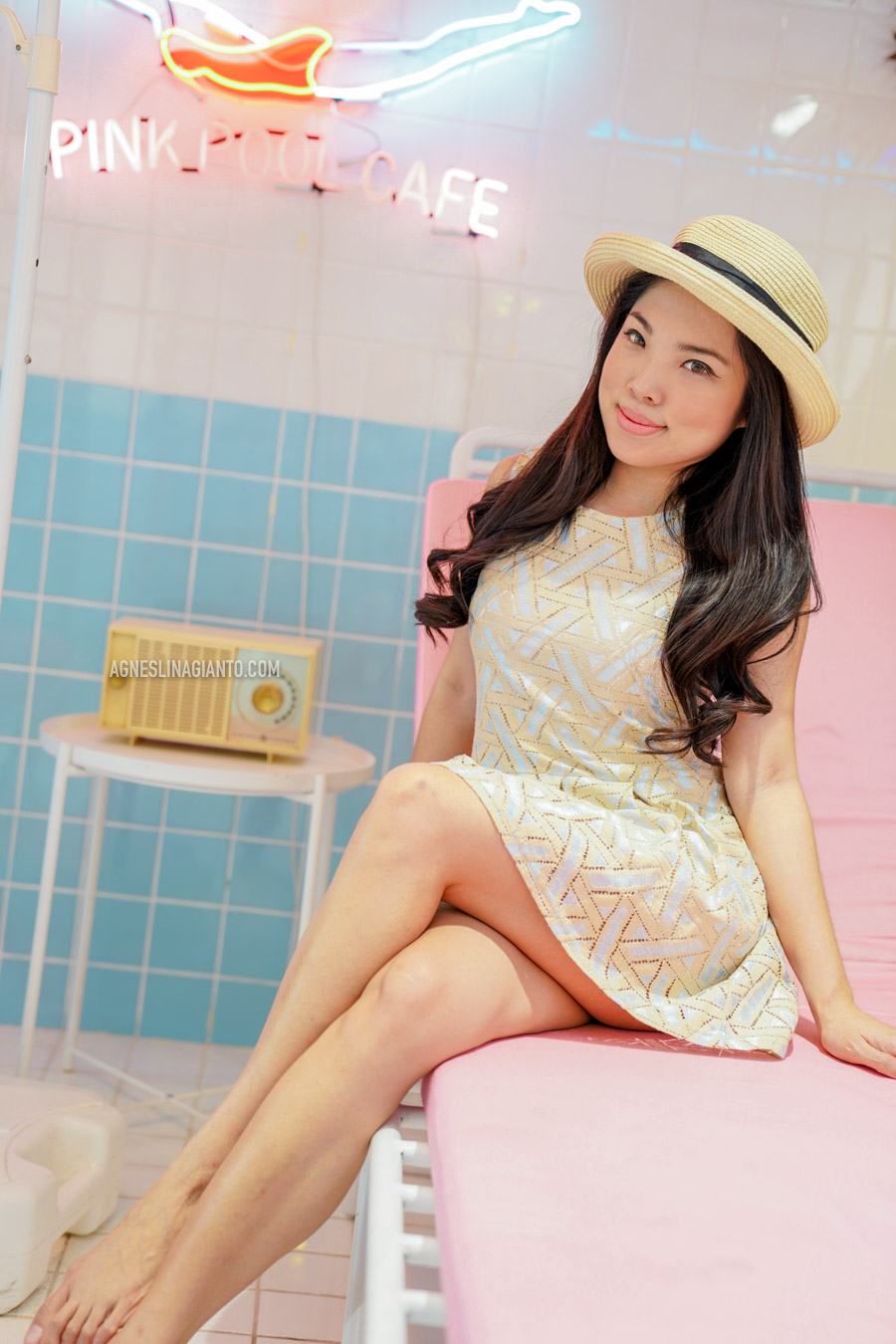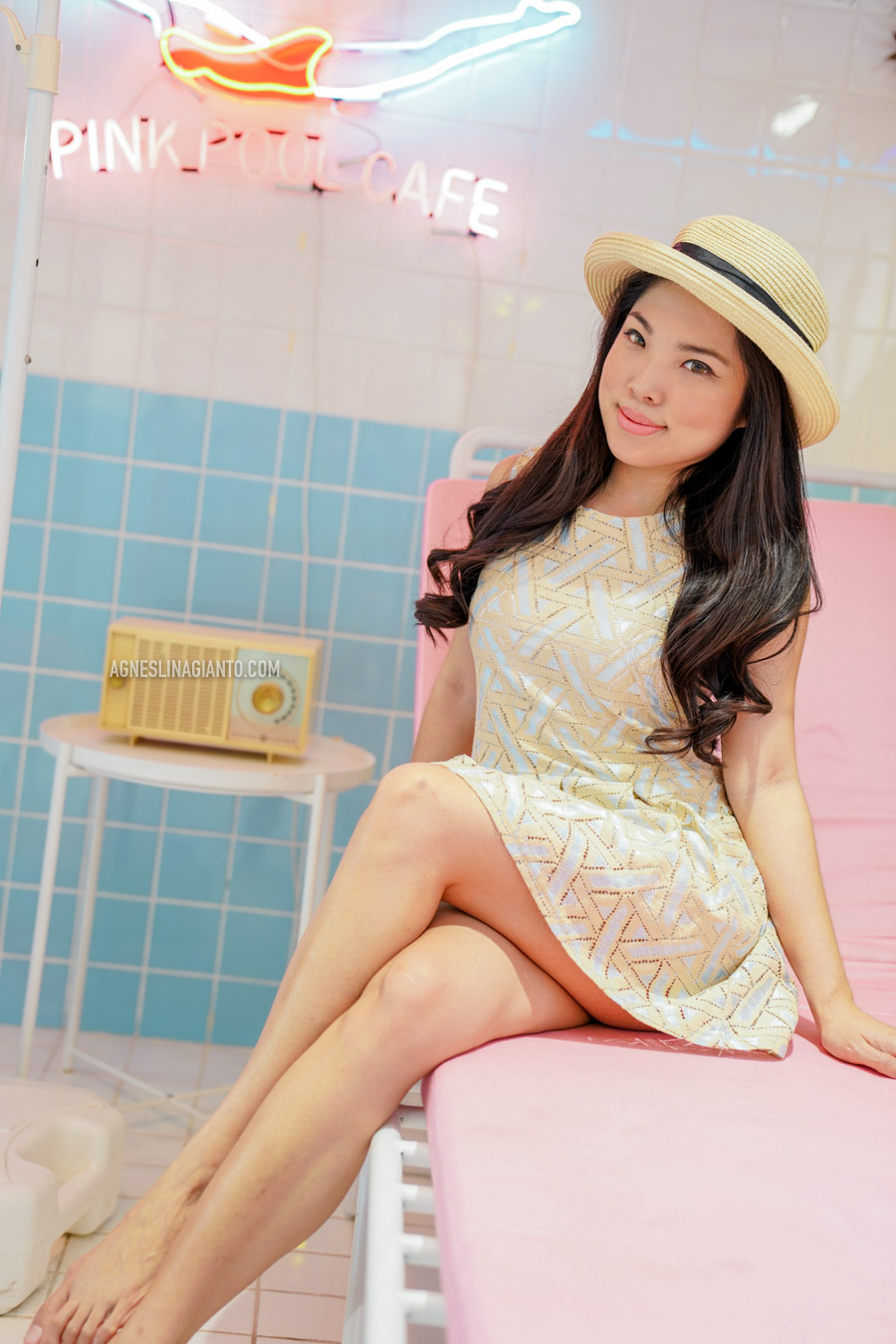 You can tell that they took extra effort to decorate each corner, many shops nowadays plan to make their store "Instagrammable" to get "free advertising" on social media and to attract customers.
Stylenanda store in Bangkok is not very large…

…but there are many cute spots to take photos at
Directions to Stylenanda Pink Hotel Bangkok & Pink Pool Cafe
To learn more about Stylenanda products click here to visit their website.