As I frequently travel to Bangkok I thought to share my recent journey for ideas on what to do in Bangkok and share my So Sofitel Bangkok review!
I have arrived to Bangkok late in the afternoon so after check-in it was nearly dinner time, and what better way to start the holiday than with the rooftop bar right where I was staying.
Hi-So Rooftop Bar | So Sofitel Bangkok
The HI-SO Rooftop Bar Bangkok located on the 29th floor at So Sofitel overlooks Lumpini Park and offer spectacular view of the city. This was my first stop for the evening after having refreshed after the arrival.

For a perfect night out there are plenty of delicious cocktails on offer.
Dinner was delicious as well, yummy pork robs and cold cuts!
Club Signature | Executive Lounge in Bangkok | SO/ Bangkok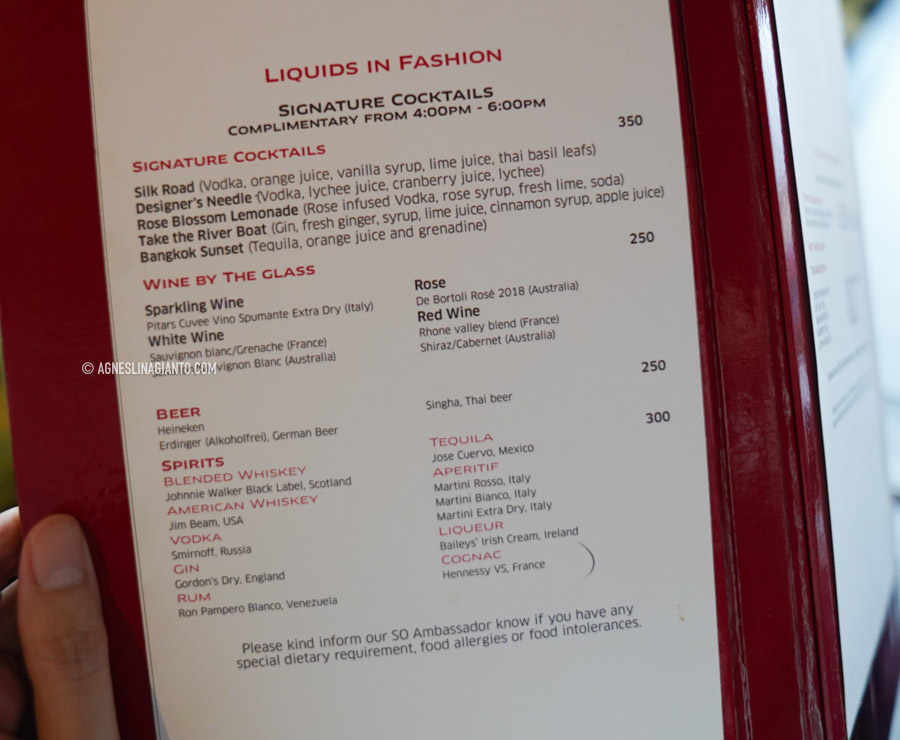 Waking up to a great breakfast!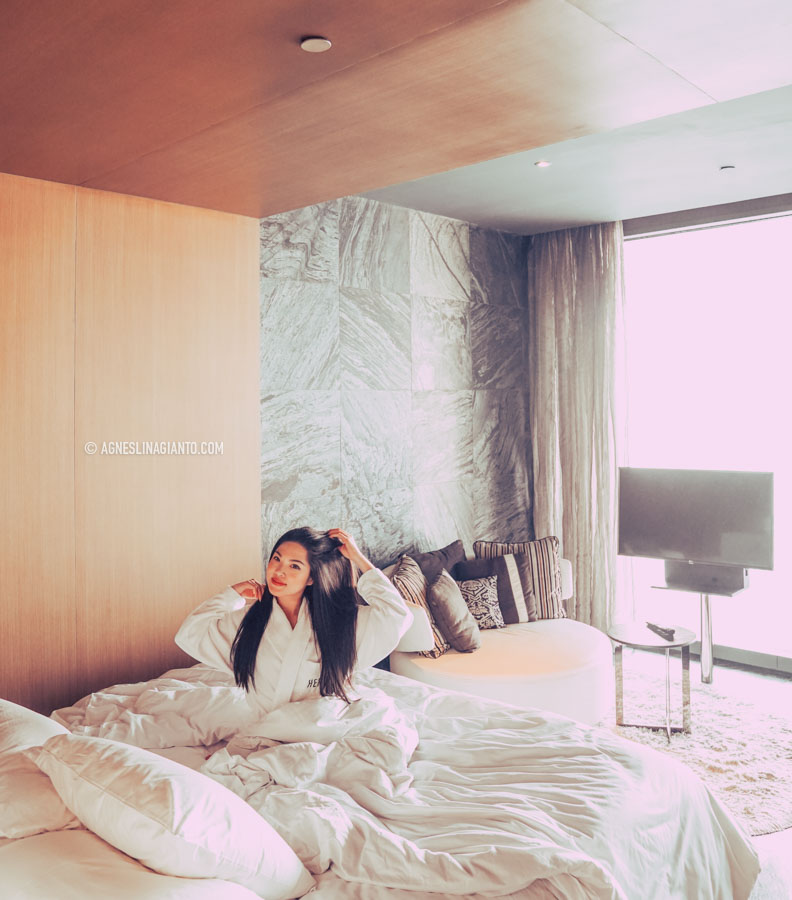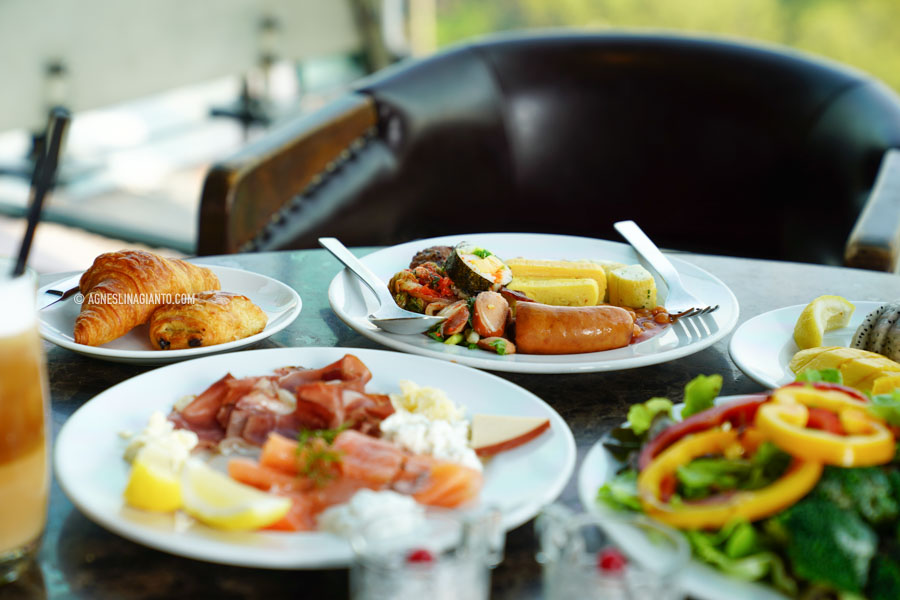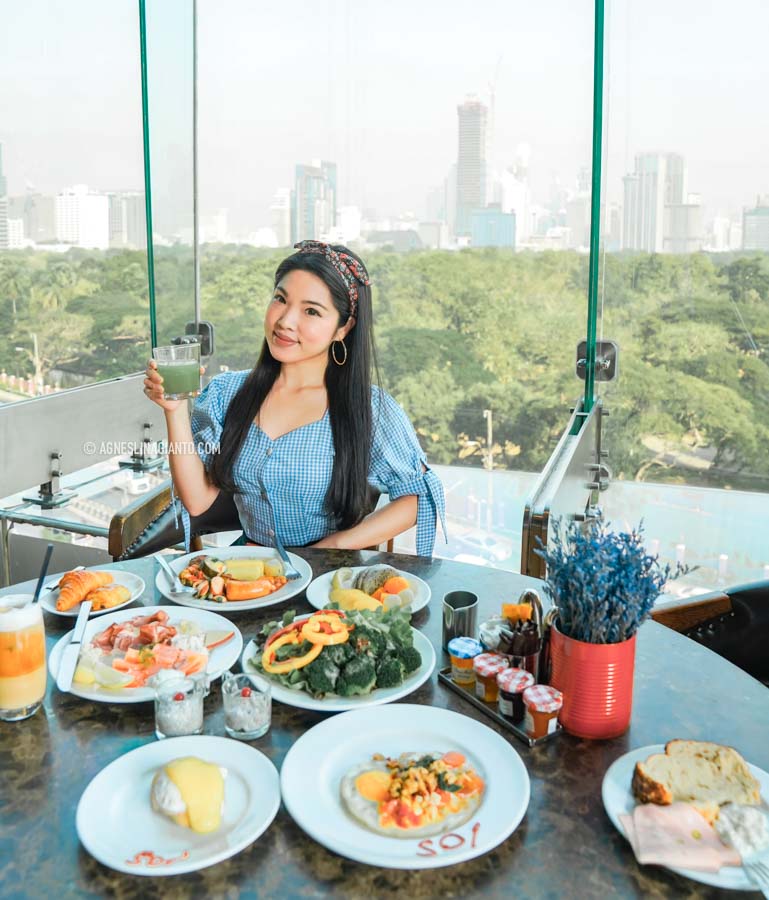 Relax at the So Sofitel Bangkok Infinity Pool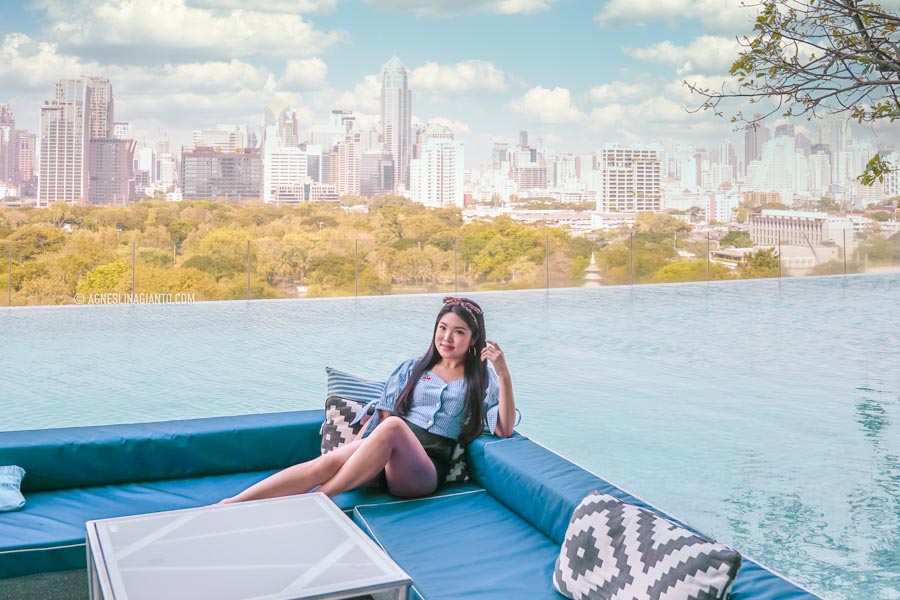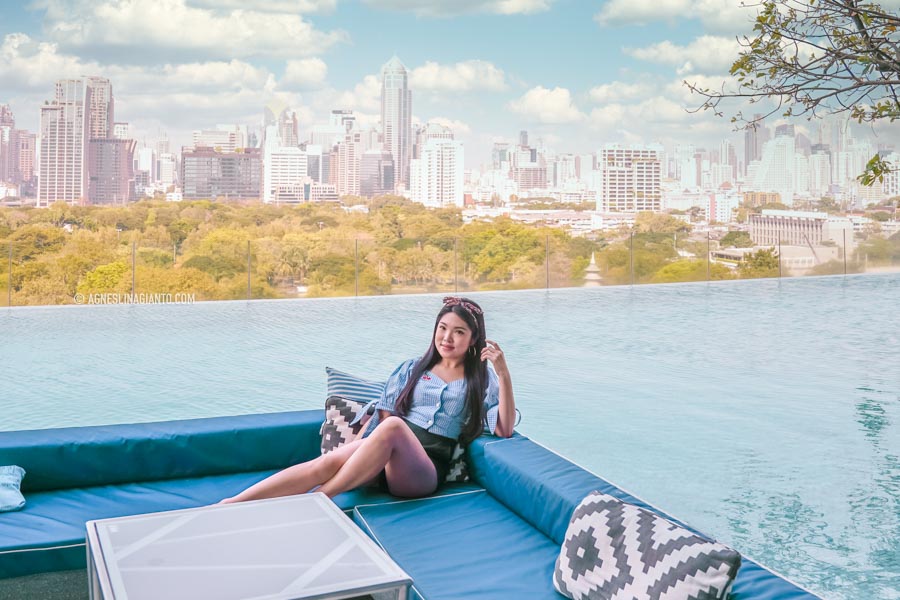 How to get there:
---
To get the best price and special offers at So Sofitel Bangkok visit: https://www.so-bangkok.com/special-offers/