351 days until next Christmas, here's my highlights from what I did last Christmas in Melbourne, Sydney. (Bangkok on my next blog post). My personal tips on where to go and what to eat on your next holiday in these cities.
Christmas extended until January! Did you know that Orthodox Christians mark Christmas in January? — Jan.7 is the date according to the Julian calendar. Christmas is still kept on December 25, it's just the Julian calendar runs 13 days behind the Gregorian calendar, the international standard in use today. Countries such as Russia, Belarus, Jerusalem, Georgia, Serbia, Kazakhstan, Ukraine, Georgia, Macedonia, Moldova, Montenegro, Ethiopia, and Egypt celebrate Christmas Day on January 7. I am excited for whatever reason, it feels like turn back time or a clock that's running 13 days slow. Cause I don't want the festive season to end. Merry Orthodox Christmas!
MELBOURNE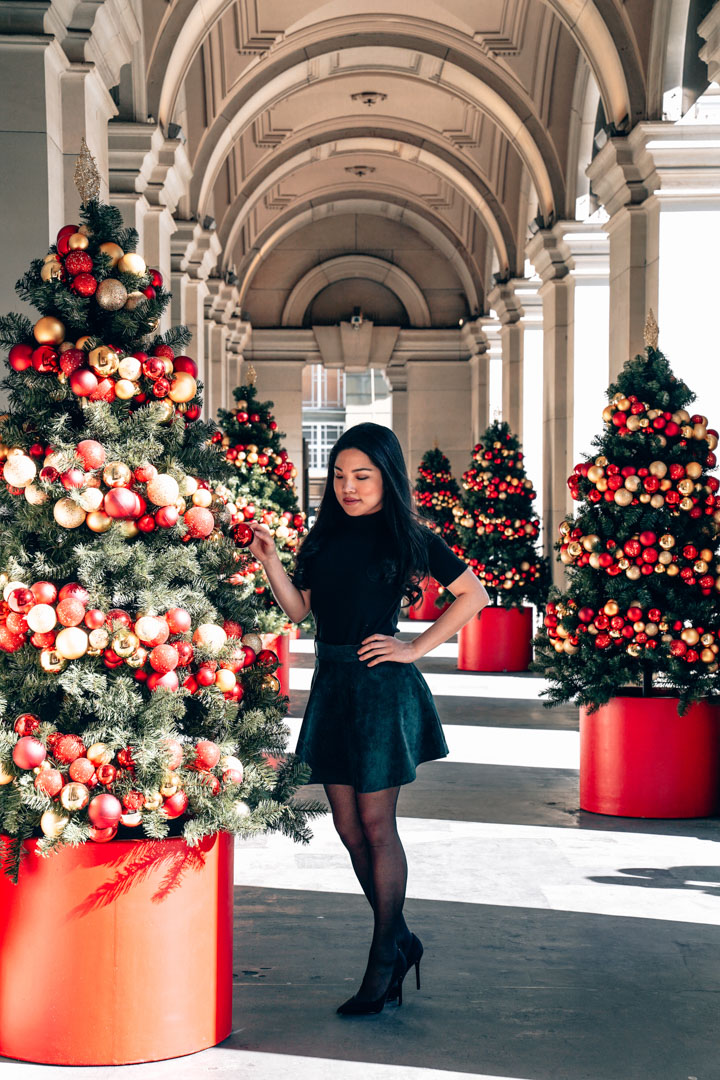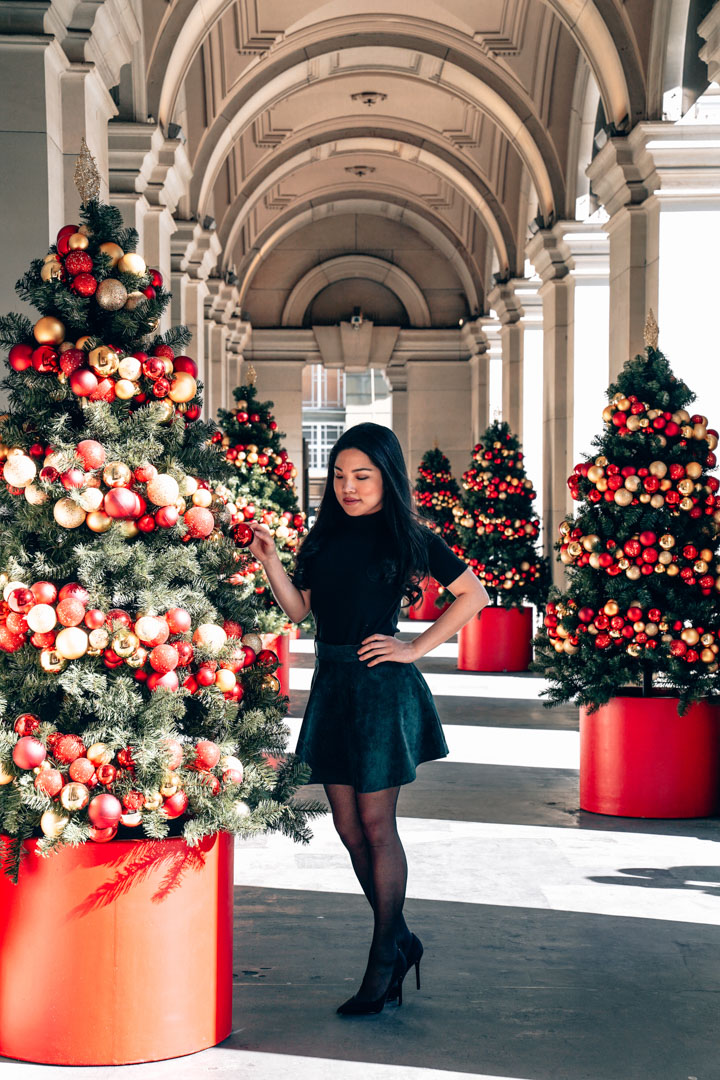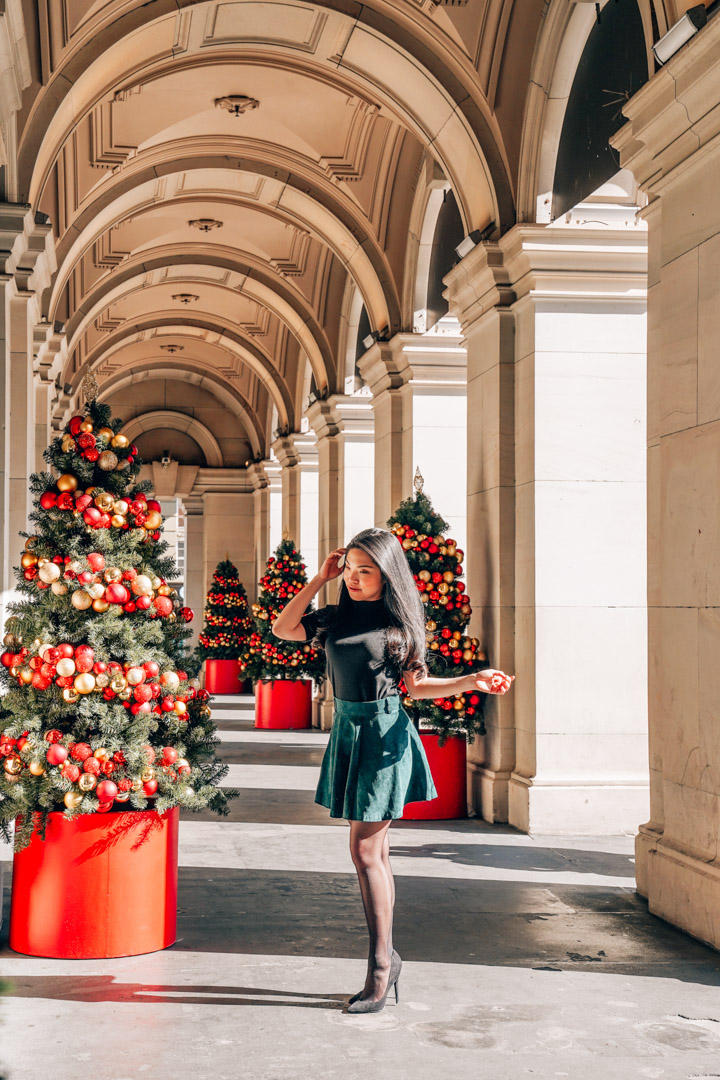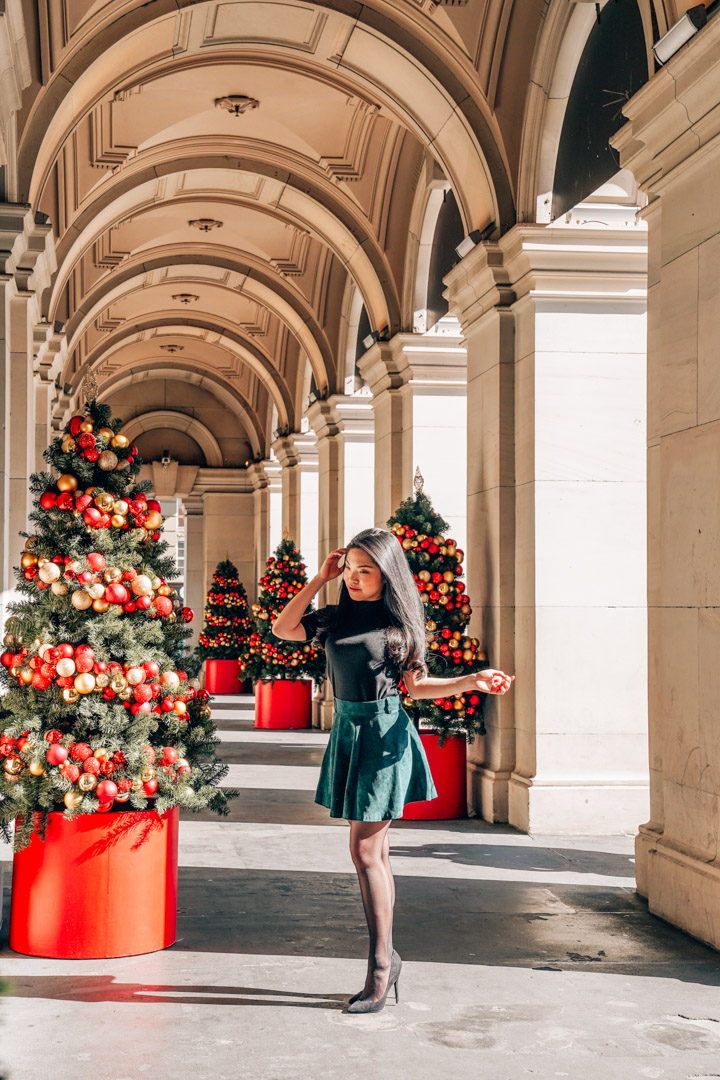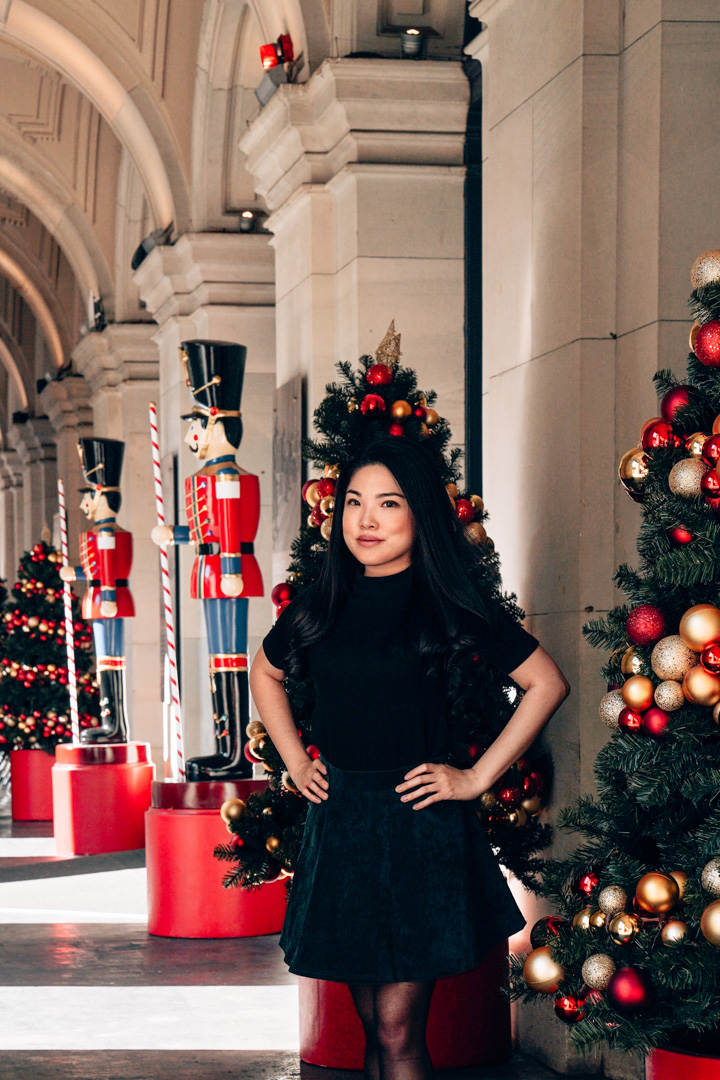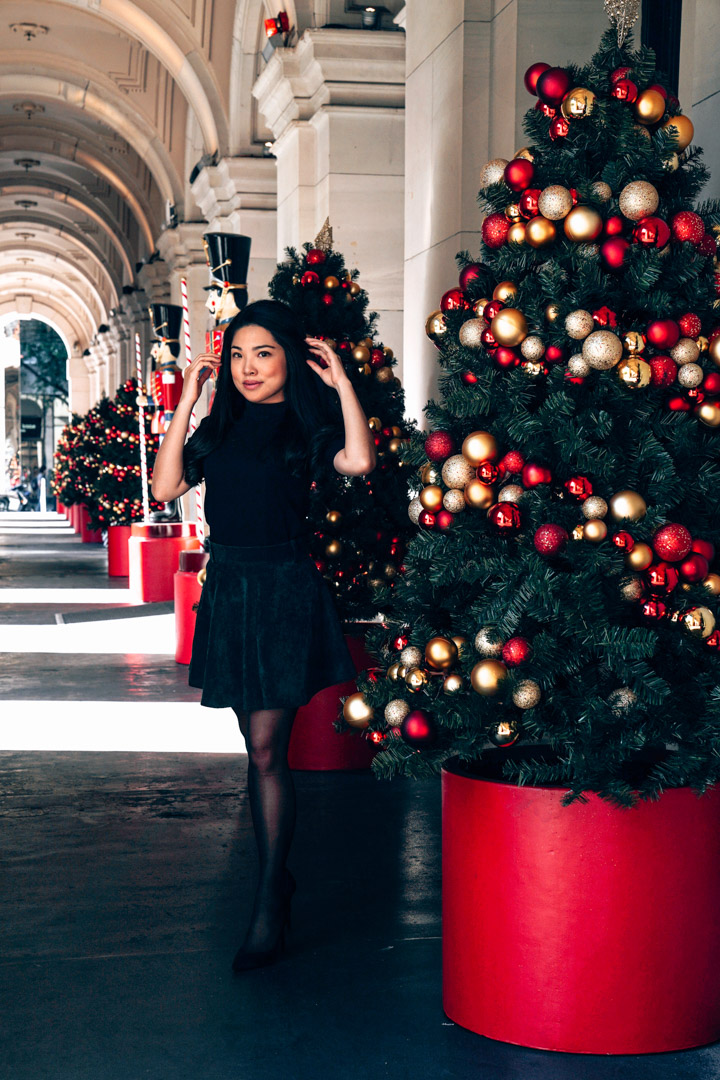 On this trip, I visited Melbourne during spring, about time before hot summer, around end of November. Although Melbourne's weather can be so unpredictable, it was rainy and windy for a few days straight! But luckily I was fortunate enough to enjoy a nice day in the city.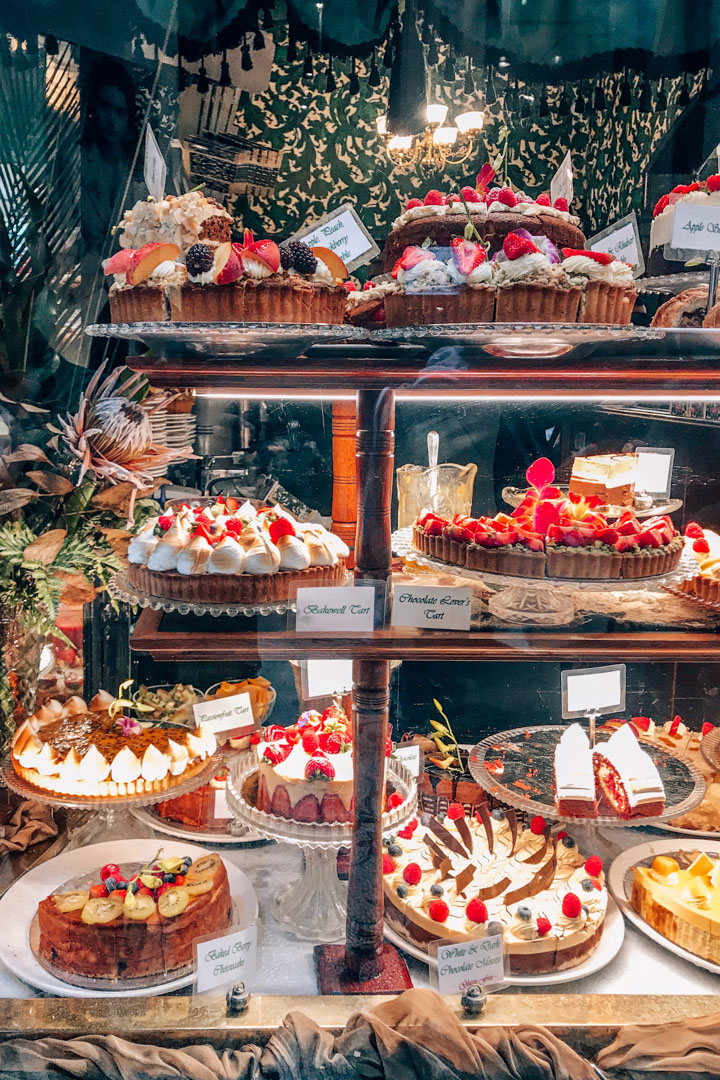 Walk inside the famous Block Arcade, Hopetoun Tea Rooms is as special as its detailed Victorian decors. It's been serving high tea, dessert cakes for 125 years! This place is always full of people lining for seats, be ready to queue or make a booking before you go.
If you don't have the patience to wait for Hopetoun long queue, Queen Victoria Market has several cake shops that also has all kind of pretty cakes you can just grab and go.

Don't fancy cakes and sweets? Or if you're on a healthy diet, you can walk further inside the fruit section of Queen Victoria Market. Australia is known for their local grown cherry, blueberry and other vitamin loaded fruits that is usually three times more expensive when exported to Asia. Indulge these healthy options!
SYDNEY


When in Sydney during Christmas season (starting from 1 November every year), a visit to Queen Victoria Building is a must. Not only QVB is an iconic building in Sydney, but they also have the QVB Swarovski Christmas Tree! The three is 24 metres tall (and the tallest tree in Sydney). More than 82,000 Swarovski crystals installed on the tree. The crystals travelled over 16,000 kilometres from Wattens, Austria to Sydney, Australia to sit under the iconic QVB dome. They have been putting up the tree every Christmas since years, it's a yearly tradition you can't miss.

Check book tickets link (online only) to visit Santa at The Enchanted Garden (QVB Level 2) and have the magical Christmas experience.